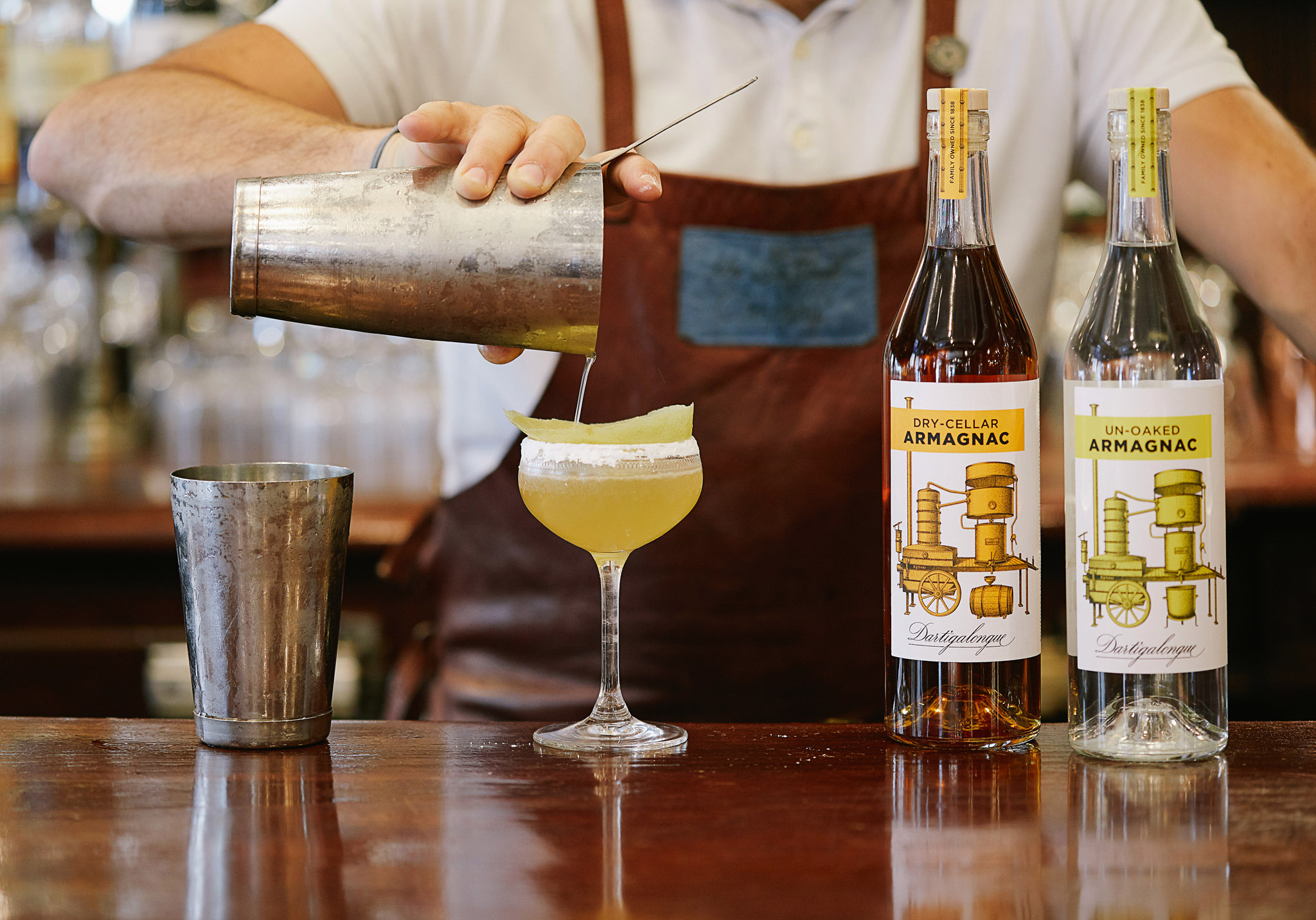 Sharing gives
great pleasure
Dartigalongue
Our Armagnac selection for cocktail
Maison Dartigalongue is resolutely looking to the future. The proof being a range composed of two young Bas-Armagnacs, dedicated to creating cocktails. Benoit Hillion, Director of Dartigalongue and nephew by marriage to Françoise Dartigalongue, along with Ghislain Laffargue, the cellar master in Nogaro since 1990 have shaped the destiny for these eaux-de-vie to offer two products that are perfectly adapted to drinking on ice or in a cocktail.
---

Dartigalongue UN-OAKED (70cl – 43,2%)
a Bas-Armagnac that has not been influenced by oak
Un-oaked is a Bas-Armagnac that comes under the name of Blanche Armagnac : on leaving the alembic, the white eau-de-vie at 58% abv is housed in stainless steel tanks for a minimum of 3 months, during which the alcohol is gradually reduced to 43.2% abv by the addition of demineralized water. The name un-oaked signifies that the eau-de-vie has not been in contact with the oak barrel.
---
On the nose, subtle notes of pear, apple and white blossom. In the mouth : very full, creamy texture, finish of sweet almond.
TO BE ENJOYED
Pure, on ice, lengthened with tonic or in a cocktail
Nos recettes de cocktails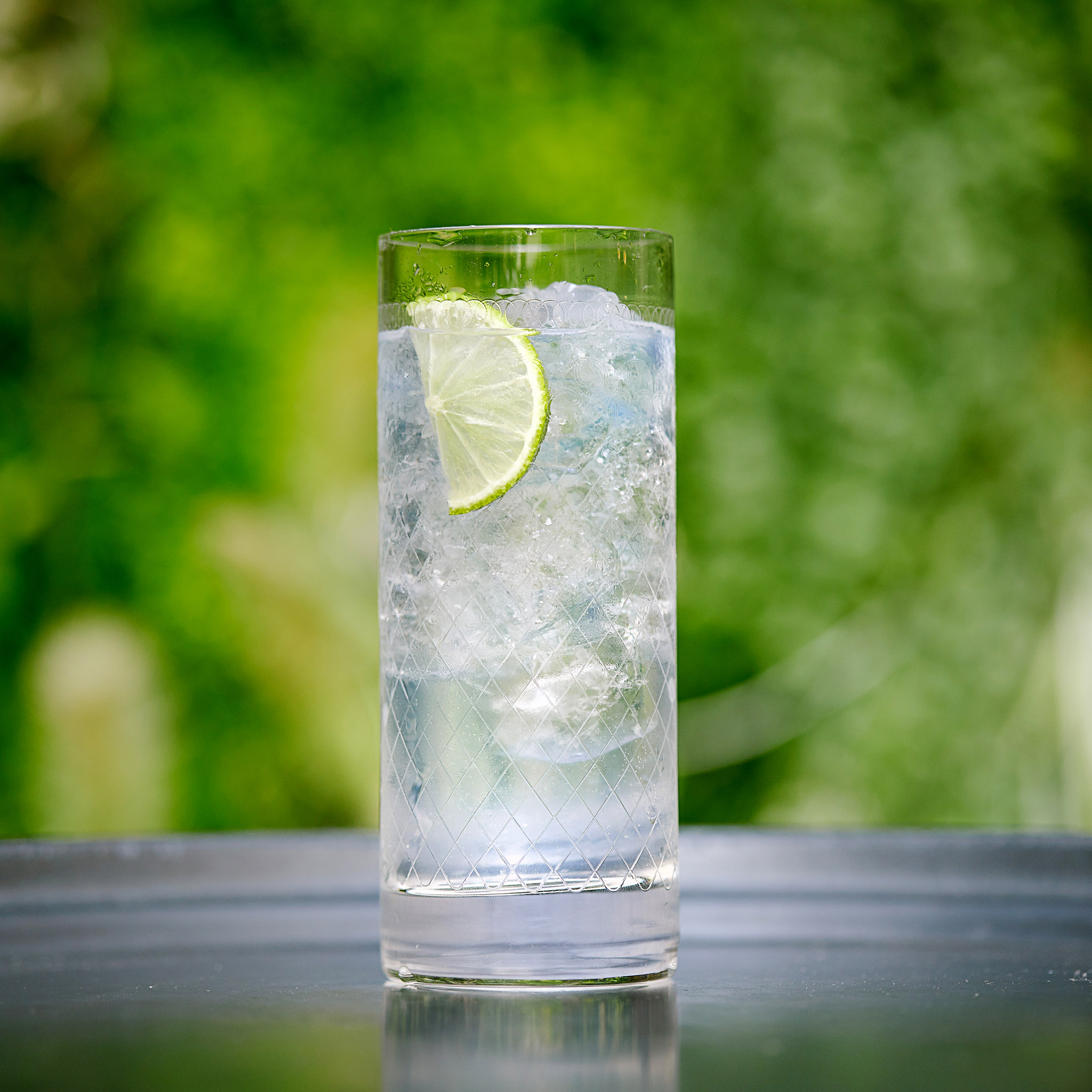 Blanche Tonic
5 cl Dartigalongue Un-Oaked
Allonger de Tonic water
Décor : tranche de citron vert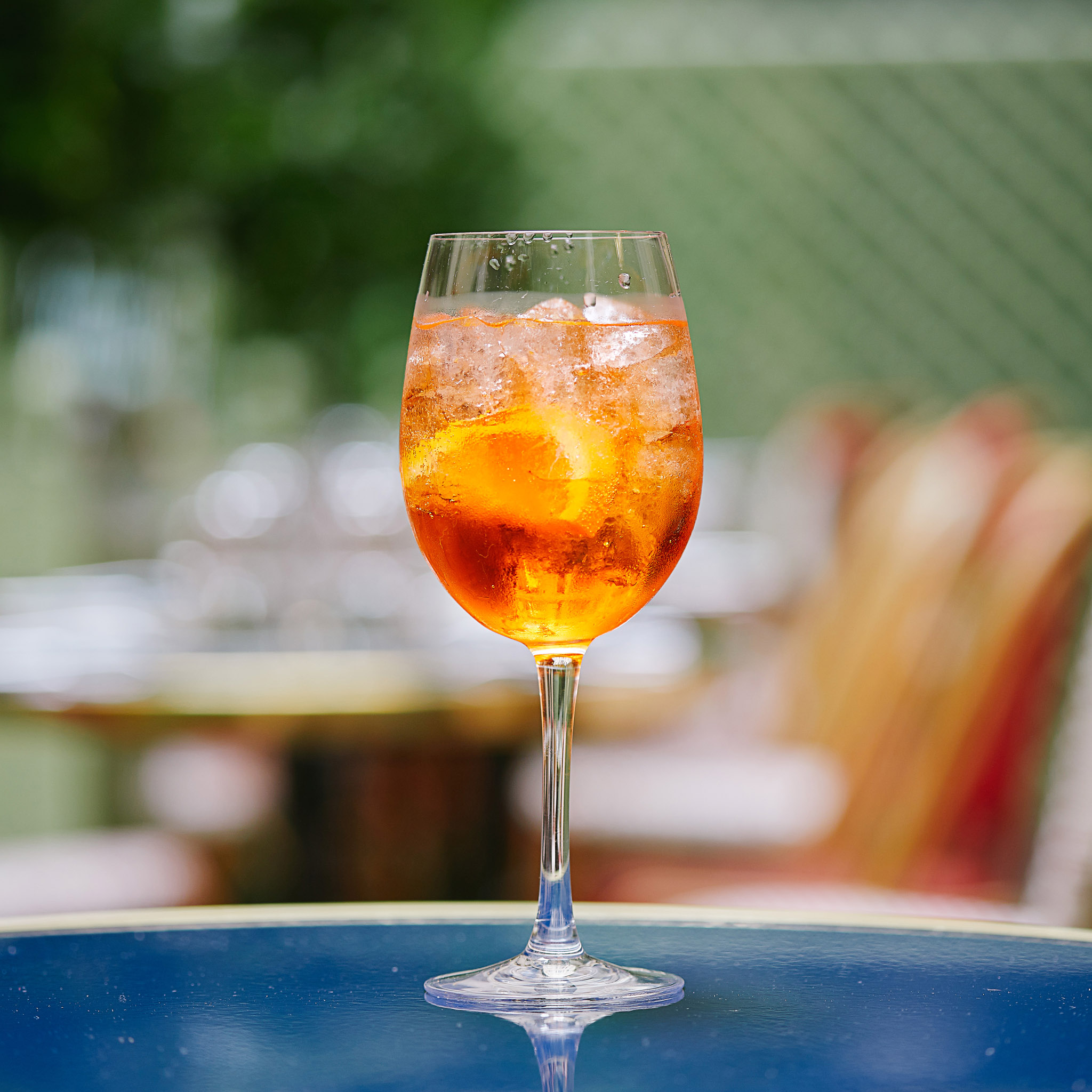 Darti Spritz
3 cl Dartigalongue Un-Oaked
4 cl Apérol
Allonger de Prosecco (ou Crémant)
Décor : tranche d'orange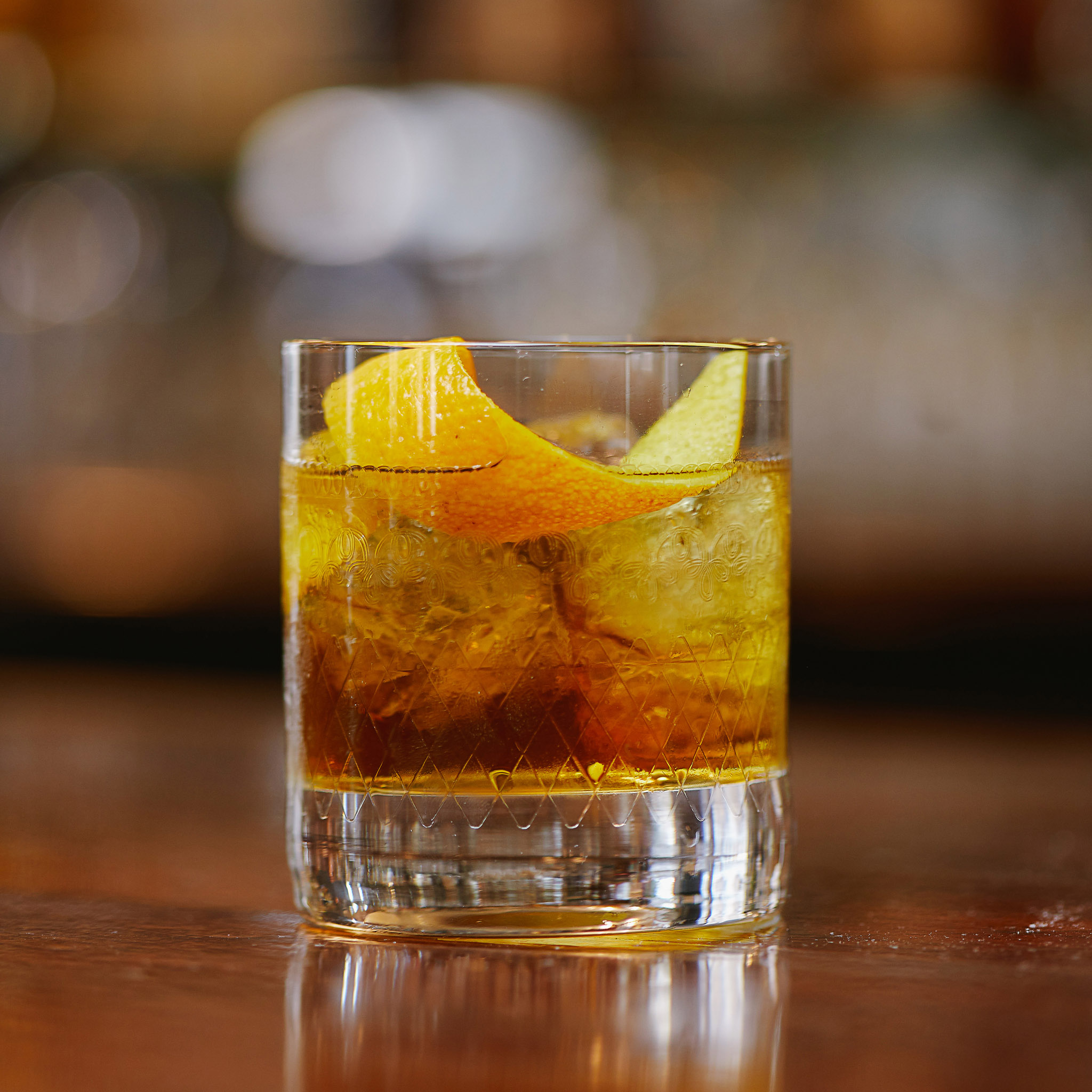 Nogaroni
4 cl Dartigalongue Un-Oaked
3 cl Dolin rouge (ou Martini rouge)
3 cl Salers (ou Campari)
Décor : zeste d'orange.

Dartigalongue Dry Cellar (70cl – 43,4%)
Dry-cellar : a Bas-Armagnac aged in a dry cellar
Dartigalongue is one of the few Armagnac houses that has some dry cellars. Located high up under the roofs, they are subjected to strong variations in temperature between 40°C (summer) and 3°C (winter). This makes it possible to obtain pure and taut eaux-de-vie with a well-defined character. The youngest armagnacs in the composition of the Dry-cellar blend have been aged for more than 2 years and have therefore experienced several summer/winter cycles with remarkable thermal amplitudes.
---
On the nose, delicate notes of vanilla, plum and peach. The mouth is very intense and straight, the finish is marked with spicy notes.
TO BE ENJOYED
Pure, on ice, lengthened with ginger ale or in a cocktail.
Nos recettes de cocktails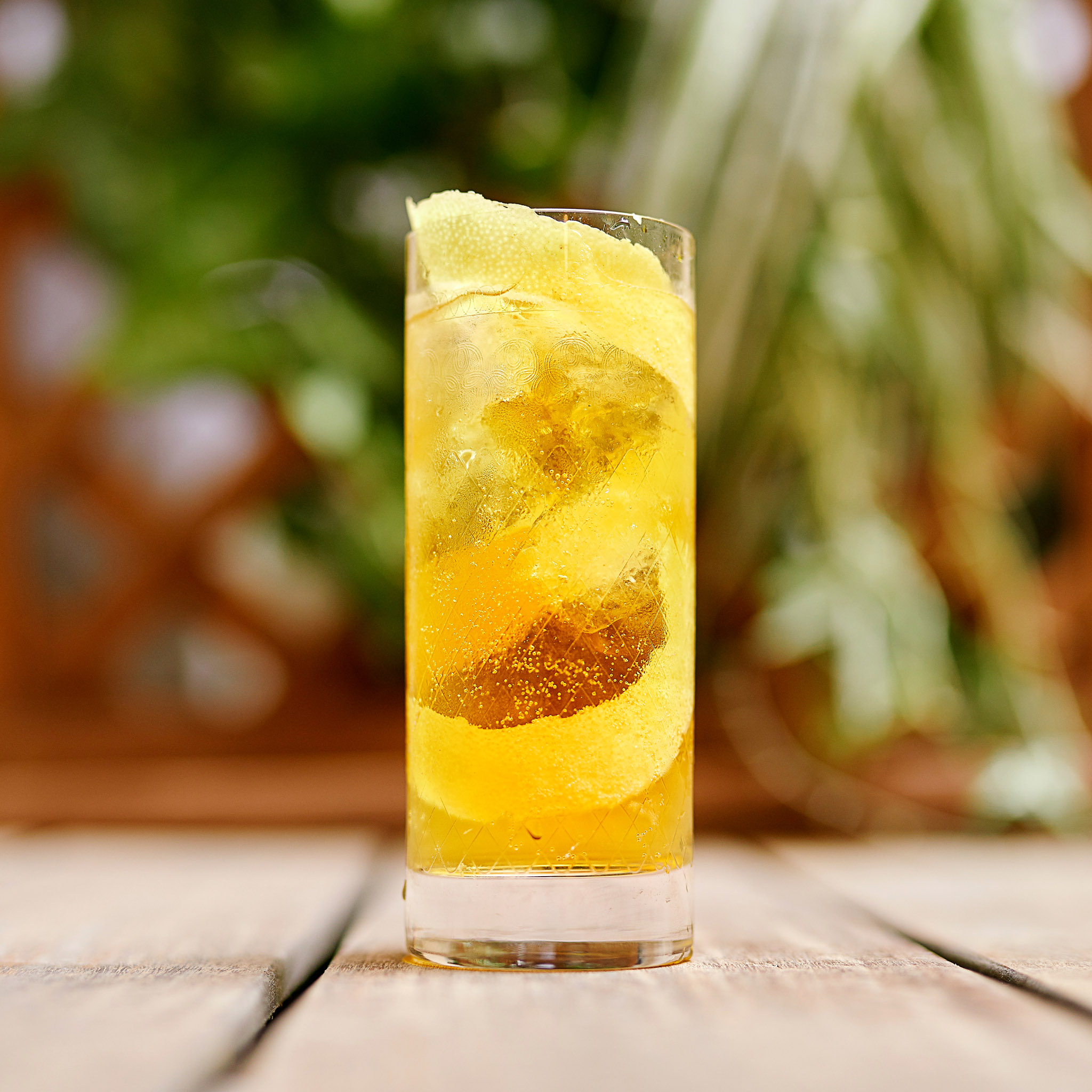 Porthos Neck
5 cl Dartigalongue Dry Cellar
Allonger de Ginger Ale
3 gouttes Bitters Angostura
Décor : long zeste de citron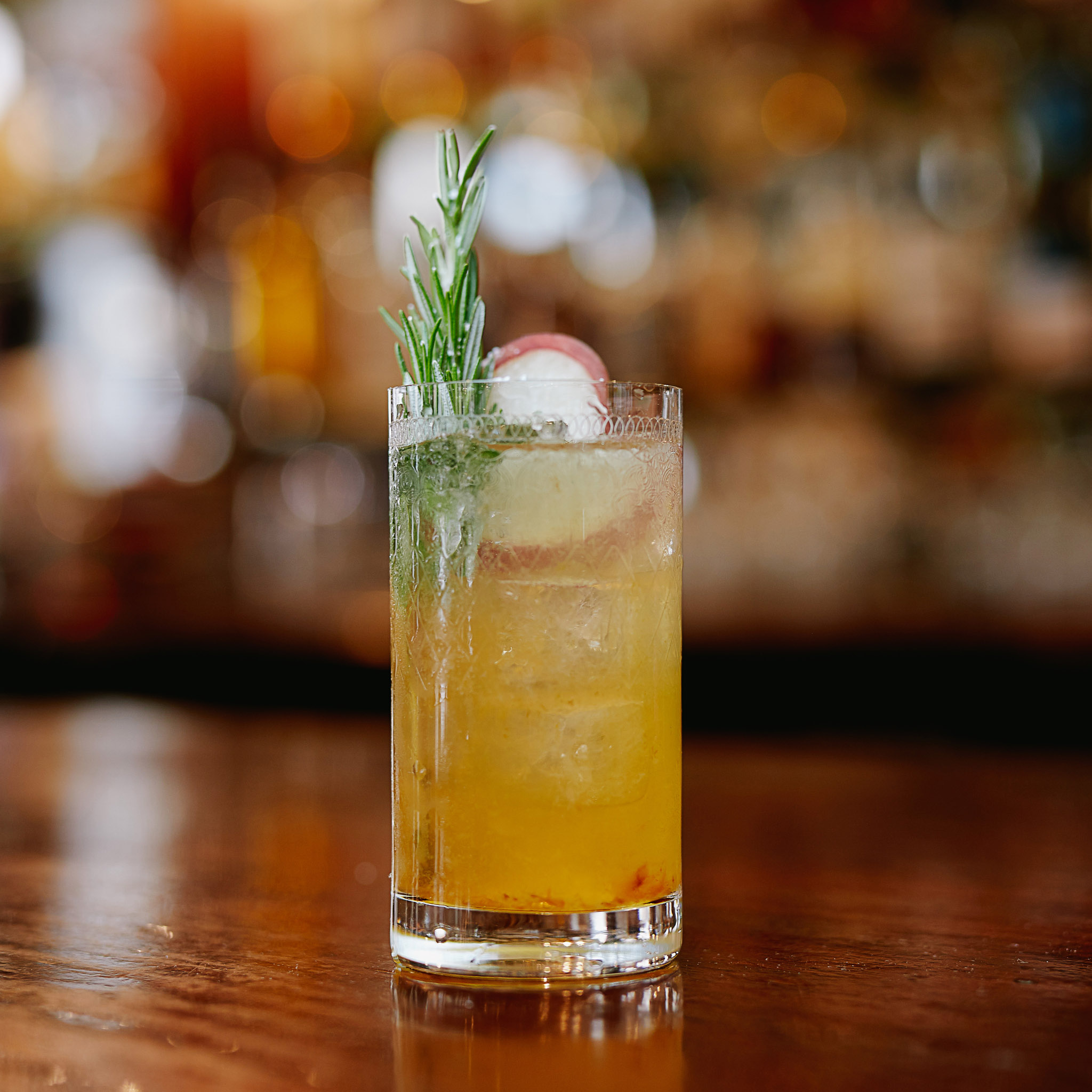 Mousquetaire Punch
5 cl Dartigalongue Dry Cellar
1 goutte Extrait de vanille
1 cl Crème de pêche
1 cl Sirop de sucre
1,5 cl Jus de citron jaune
Trait d'eau gazeuse
Décor : tranche de pêche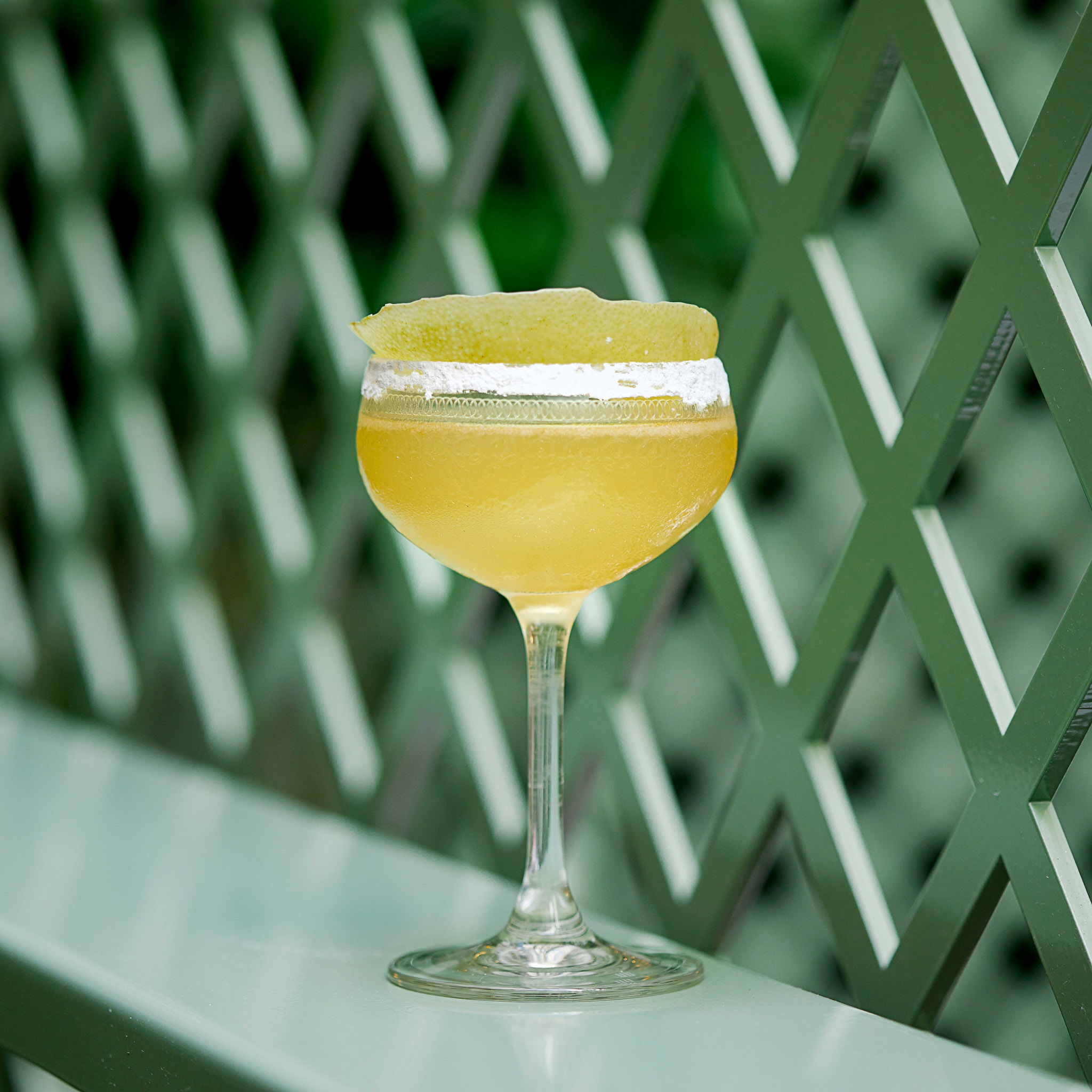 Brandy Crusta
5 cl Dartigalongue Dry-Cellar
1,5 cl Cointreau
1,5 cl Noyau de Poissy (ou Maraschino)
1,5 cl Jus de citron jaune
A réaliser au shaker
Décor : Crusta Sucre glace & Zeste Citron